Impactful Collaborative Solutions
UFC will seek opportunities to leverage our combined resources and share our expertise within the financial industry to benefit affiliated credit unions and local businesses. UFC will identify, evaluate and pursue public-private partnerships within the communities we serve. Such partnerships will provide additional lending opportunities. The short-term and long-term outlook for collaboration, along with increased efficiency, provides strong potential for long-term growth and opportunity.
"Our combined efficiencies allows us
to immediately impact the marketplace."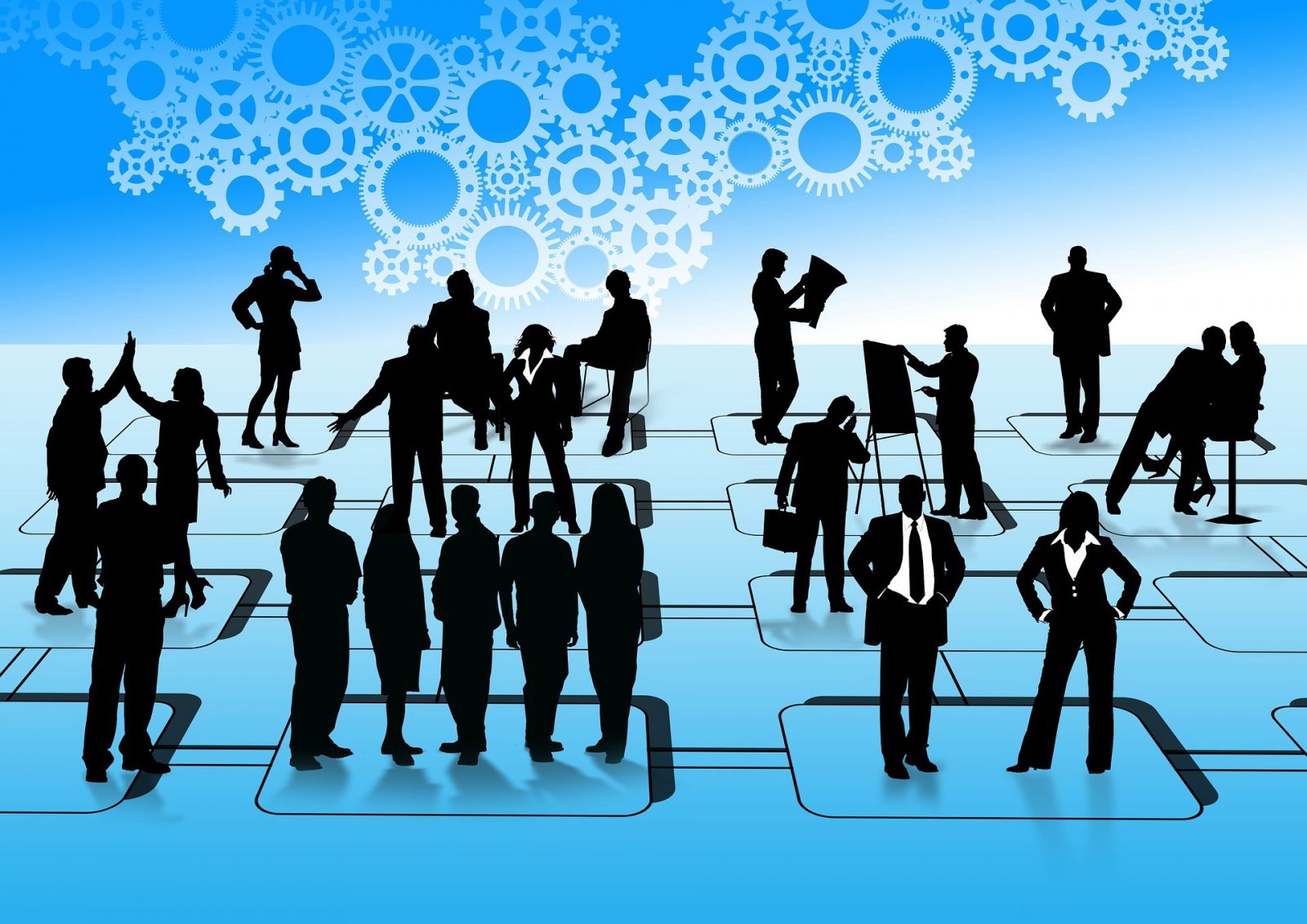 Leveraging Partnership Resources
Innovative, Forward Thinking!
"Definitely worth the investment. I am thrilled to have teamed up with some of the best financial organizations in Minnesota."
Let's get started
Contact Us