Life at United Financials Capital
UFC is looking to expand and seek out top talent to pursue strategic opportunities to leverage our combined resources and share our expertise within the financial industry while benefiting affiliated credit unions and local businesses. By joining the team, you will immediately impact our member businesses and create new opportunities for industry growth. Furthermore, UFC team works closely with many of the finest and most talented people in the industry. Working together, will provide a strong outlook for collaboration, along with increased efficiencies, and long-term growth opportunities. Thus, creating a win for everyone involved.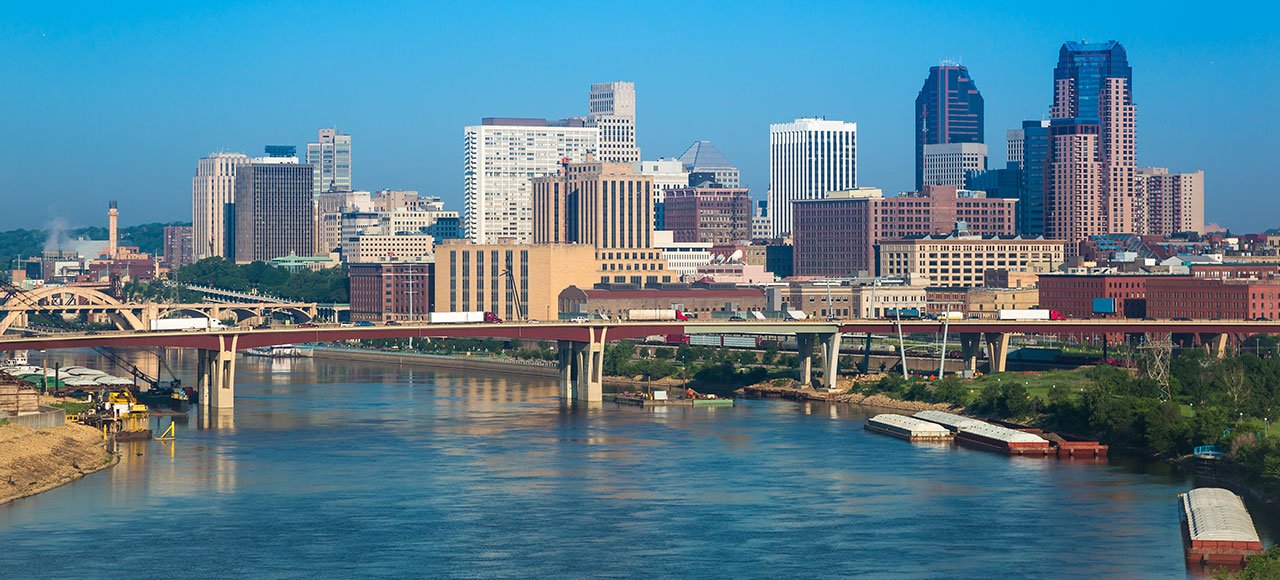 Exciting Team
"We're building an exciting team of experienced industry experts at United Financials Capital."